Being one of the best places in Europe to live in, the gorgeous city of Amsterdam offers so much for its people! It's the culture, the history, the tradition and art, the peace, and the sense of security, and most of all, the intense feeling of freedom!
Cannabis is tolerated in Amsterdam, and businesses thriving from it have found ways to tip-toe around the law, so today, Amsterdam has around 200 coffeeshops where people who enjoy smoking cannabis can freely do what makes them happy.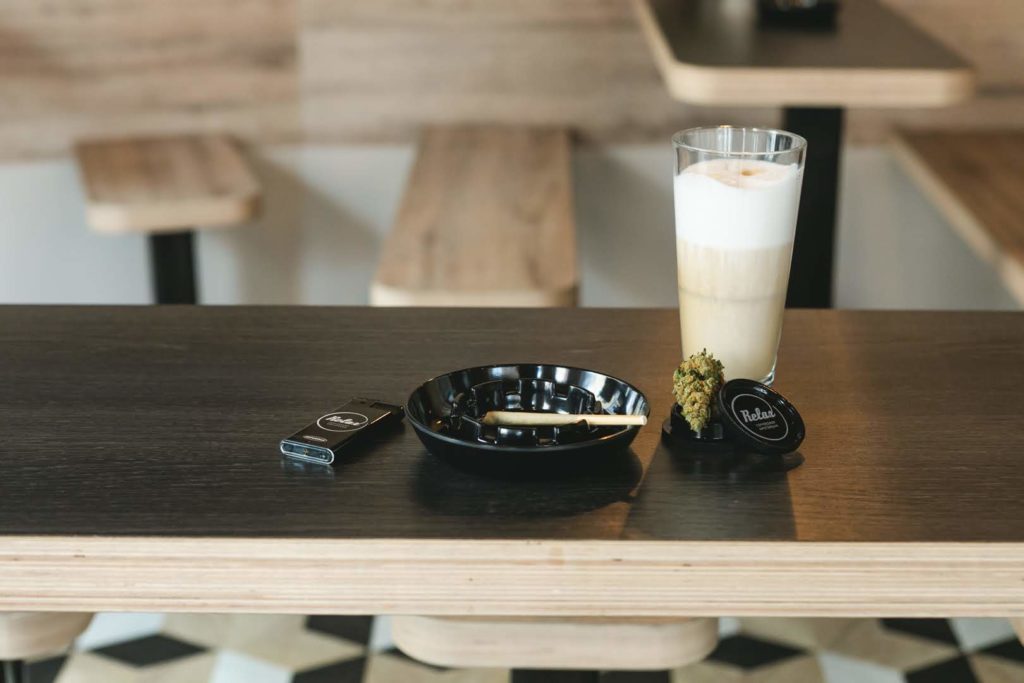 Having so many different places to choose from can be quite bothersome, especially when the competition is high as most of them try to put the best quality out there. And some extra help in choosing the best one for us is always welcome!
If you are looking for a place where you can enjoy a good smoke and a delicious cup of coffee, and most importantly, relax, then try the coffeeshop that has that name: Coffeeshop Relax!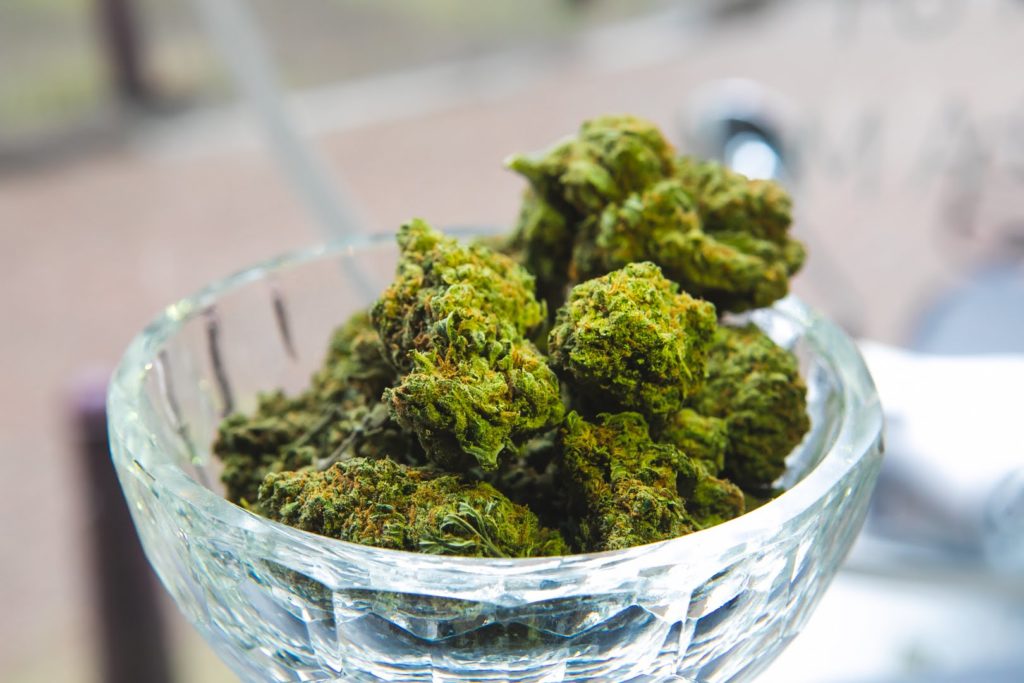 Coffeeshop Relax is located in the coziest neighborhood of Amsterdam de Jordaan, only a 5-minute walk from the central train station. Its interior is just as cozy and radiates a warm, casual and homey atmosphere, perfect for relaxing mornings and after-work evenings.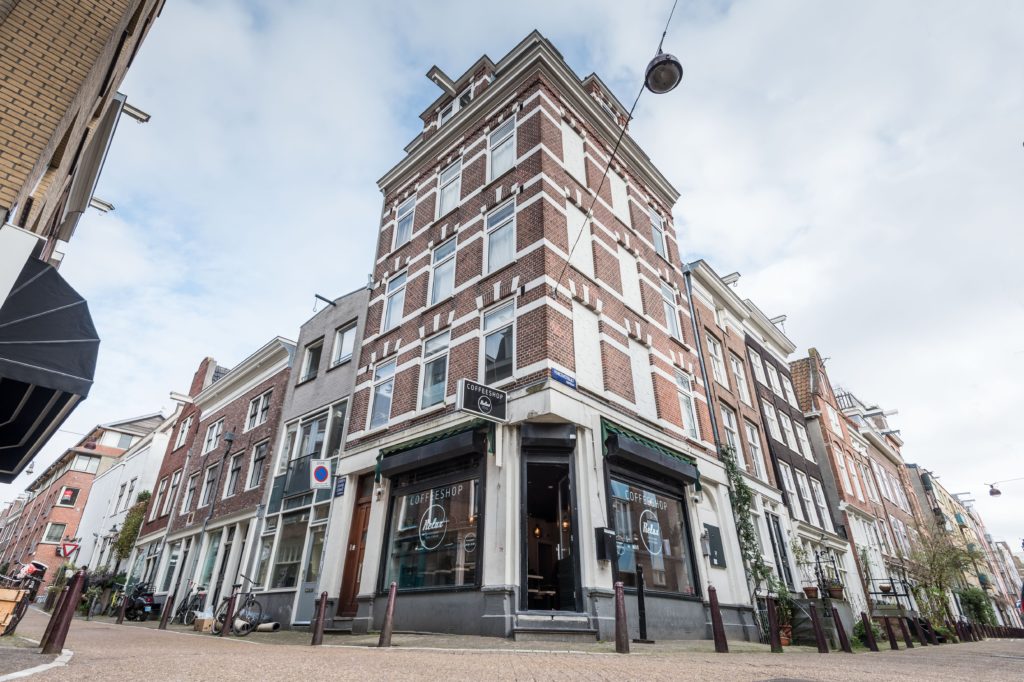 The shop is exquisitely clean and well maintained, and the staff is exceptional! Here you will find positive and friendly faces, ready to help with any issue or answer any question regarding cannabis use and product information. The staff is well trained and knowledgeable and can always explain the menu and recommend the perfect product for your wishes and needs!
Coffeeshop Relax's menu is rich and offers an extensive assortment of top quality weed strains, a wide range of quality hash, pre-rolled joints, and freshly baked spacecakes and other types of freshly baked pastries. This place cares for its customers and the quality they offer! And if quality matters to you, then this is the right place for you! Coffeeshop Relax was this year's (2019) winner of Jack Herer Cup as a No. 1 Best Sativa!
All products are lab-tested, and you can scan the QR code on the products with your phone for more information! Coffeeshop Relax is the only coffeeshop in Amsterdam that shows complete lab tests results of all strains for complete transparency!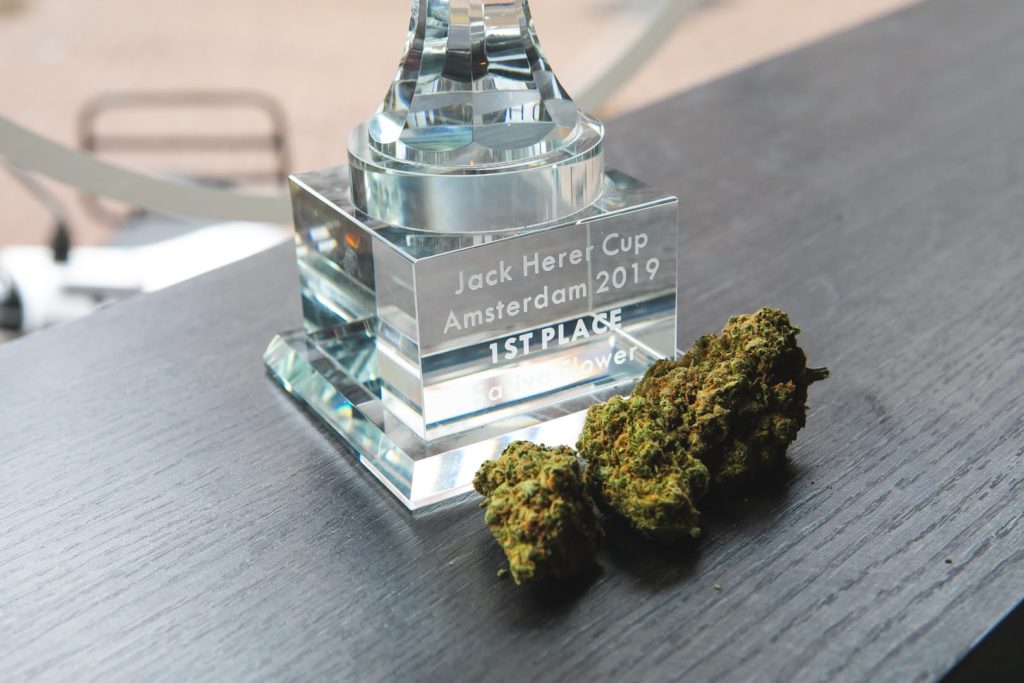 At Coffeeshop Relax, you can also enjoy a wide flavor variety of delicious teas and a great diversity of soft drinks.
Those who need an extra boost with caffeine may surely relax smoking their favorite cannabis product while sipping their favorite type of coffee. Relax offers the real espresso taste and other delicious coffee varieties to match different preferences!
Coffeeshop Relax is the perfect place in Amsterdam, for both chill relaxation and having fun as well. The shop features TV screens where you and your buddies can have a blast watching your favorite football matches!
Coffeeshop Relax opens its doors for visitors every day of the week, from 9 AM until 1 PM!