Smoking cannabis for the first time can be a terrifying and a bad experience for some. And that is to be expected and also accepted as something normal. It's not unusual, as beginners don't really know the right ways to go about it. It can be learned and also take into consideration that there are some things we should keep in mind to avoid any negative experience.
Everyone reports different experience when smoking cannabis, even though, for sure, there are different strains that give specific effects. Some people get high easily, while some don't feel any different, and it all depends on the person themselves and their metabolic system.
If you do want to get high, however, then next time you smoke cannabis, make sure to follow
some "rules."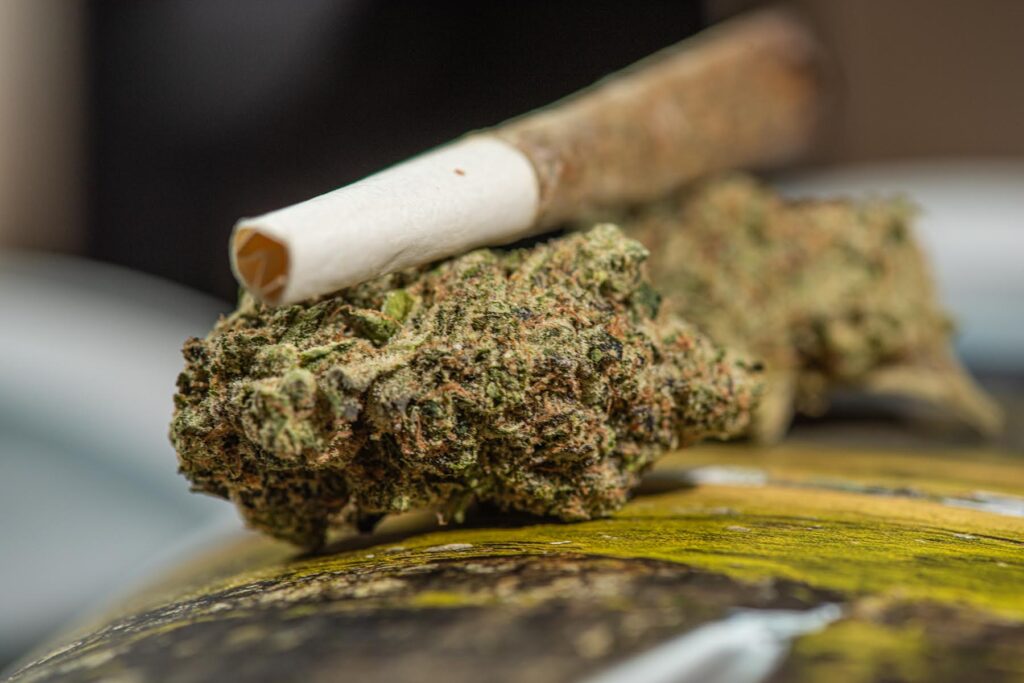 Make sure you get high-quality cannabis. Quality is more important than we might think.
Get the good one to ensure a good quality experience.
Don't overdo it! Get just enough to enjoy it. Experienced users recommend around five
grams, enough for a few joints and great results.
The place where you are first trying out cannabis can also play an essential role in the
experience. Make sure that you don't do it where the risk of getting caught by police is
high. It's preferable to do it in the comfort of your own home or at a friend's house where it's safe, comfortable, and where you can control your actions, as well as be around someone who is more experienced, someone who can keep an eye on you.
Make sure you set it up right. Setting it up means getting the right mood, music,
comfortable spots, and easy access to a bathroom or kitchen. This also means staying
away from people that give you negative vibes while doing this. You want to avoid
negative energy and genuinely enjoy the process.
Also, make sure you've got enough munchies within your reach. Getting high may most
likely make you very hungry and very thirsty. Get whatever tastes good, and keep
yourself hydrated.
Choose your smoking method. There are few ones people enjoy: pipe, blunt, bong,
edibles, dabs, or joint. Some experienced users would advise using a pipe or a joint/blunt the first time. Avoiding bong hits and dabs would be best because you really need to have control over the hits.
Take it slow. If you feel weird, eating will make you feel better and regulate your high. If
you feel dizzy, make sure you lay down on a comfortable spot. Keep calm and don't
panic. The sensation will pass shortly.
Getting high can be an enjoyable and fun experience if you do it right. You will feel more
relaxed, chill, and willing to have long and deep talks with people. It can help you connect and
open up easily, and most importantly, it can help with your mental and physical health. Just be careful and mindful and enjoy every second of it!