We are good with smoke signals, but there are also simpler ways to get in touch!
We are always open to discussing new projects, creative ideas, or opportunities to be a part of your vision.
Send us some details about your upcoming project and feel free to ask questions about our process.
We'll get back to you soon!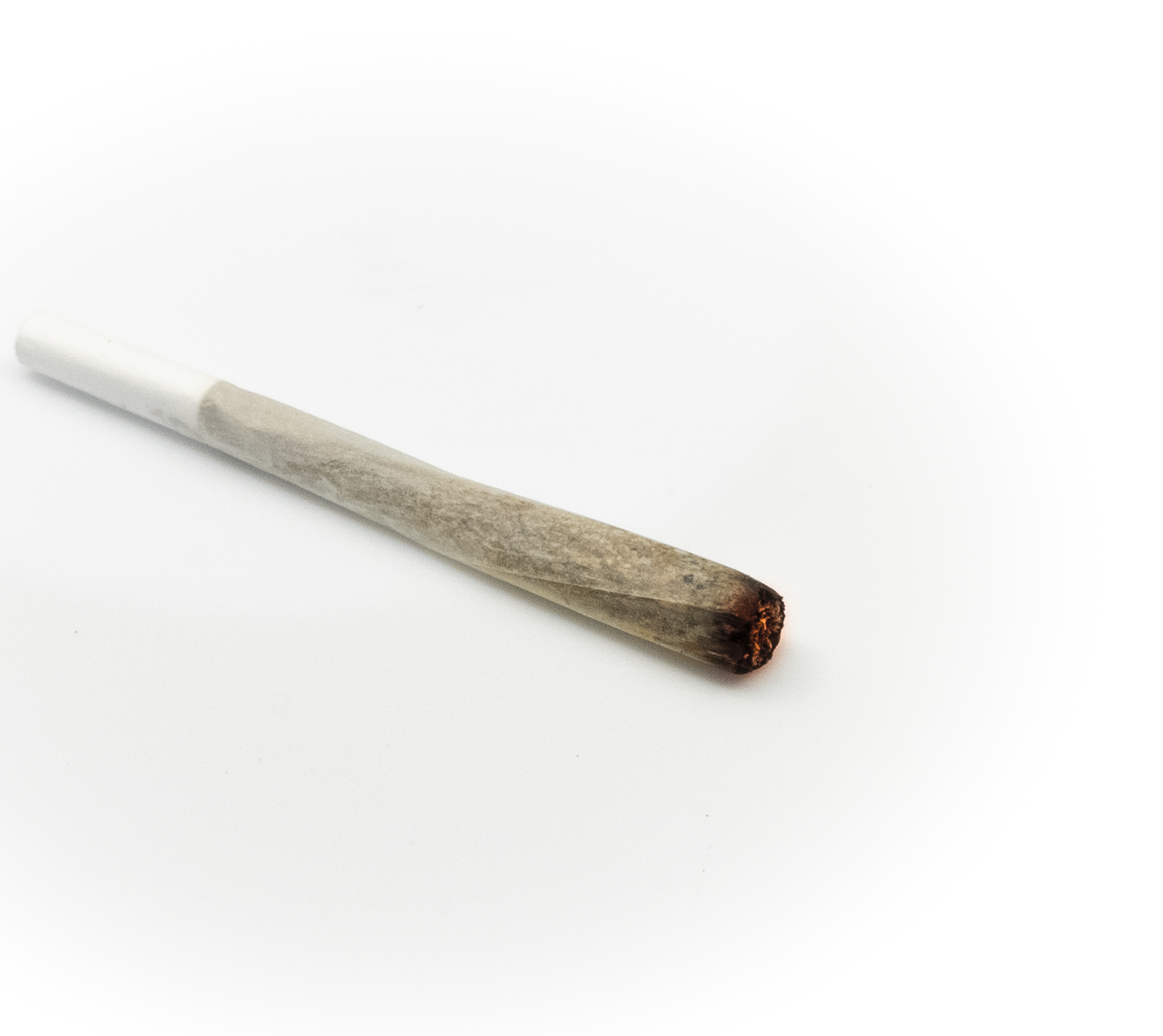 work with us
Become a part of the "Dam Connections" powerhouse!
Do you believe you've got what it takes?
Do you find yourself impressing people with your photographs? Your videos? Your articles, or designs, maybe?
Don't be shy, let us know!
We might want to recruit you in our green superheroes' club!