People who like to travel to different places would agree that it is so easy to fall for the trends
and get attracted by the most popular landmarks or tourist attractions. People naturally like
visiting and doing things that are hyped-up, things that are relatable, and make people connect; it creates subjects to talk about.
This is why when Amsterdam becomes a part of a conversation, people automatically think of its gorgeous canals. And once you step into this mesmerizing city, you will also quickly learn about its infamous cannabis culture and progressive laws, which also are often a reason for people to want to visit as well.
So, just think of a way to combine these two amazing things, and you will get a canal cruise
which provides a cannabis-related experience while also being able to enjoy the beauties of the city of Amsterdam. Luckily though, this thing is not just a theory; it's more than just a great idea.
It is very real, and it is called Canna Cruise!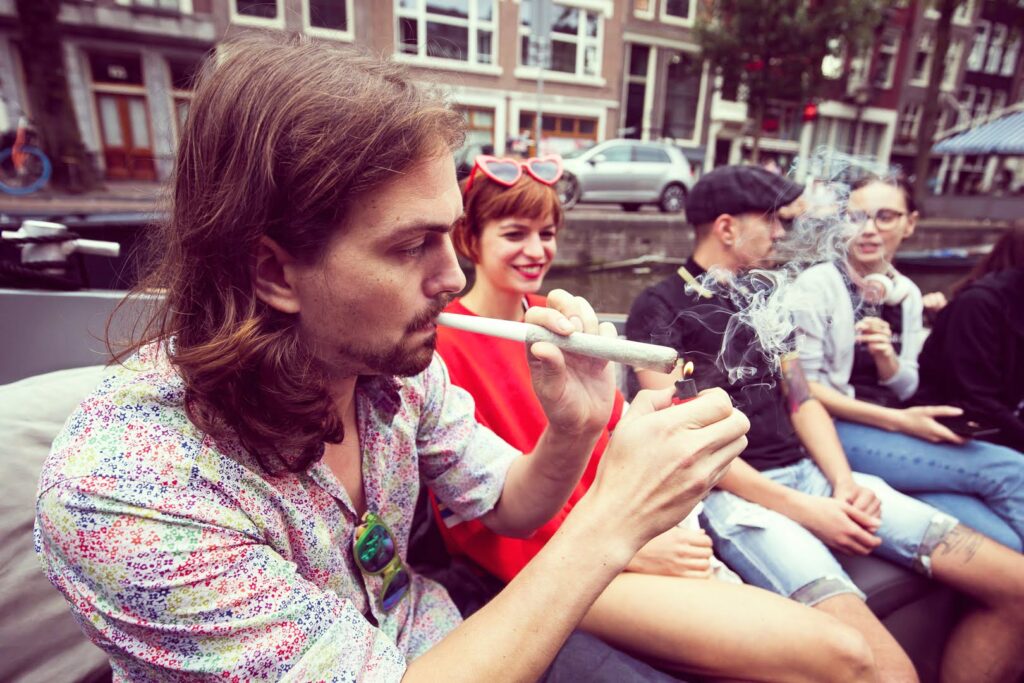 So, if you are visiting Amsterdam soon and you feel like doing the typical thing, like canal
cruising, do it in a different and more original way. Make some time for one of the most
memorable experiences you could ever have in this amazing city.
So, what exactly is Canna Cruise?
Canna Cruise are educational cannabis boats that create a perfectly safe and regulated
environment where visitors can enjoy the views of the city while learning about the long history of cannabis, as well as Amsterdam's cannabis culture and all there is to know about the recreational and medical use of cannabis, getting informed about product quality and learning about coffeeshops and smoker-friendly bars.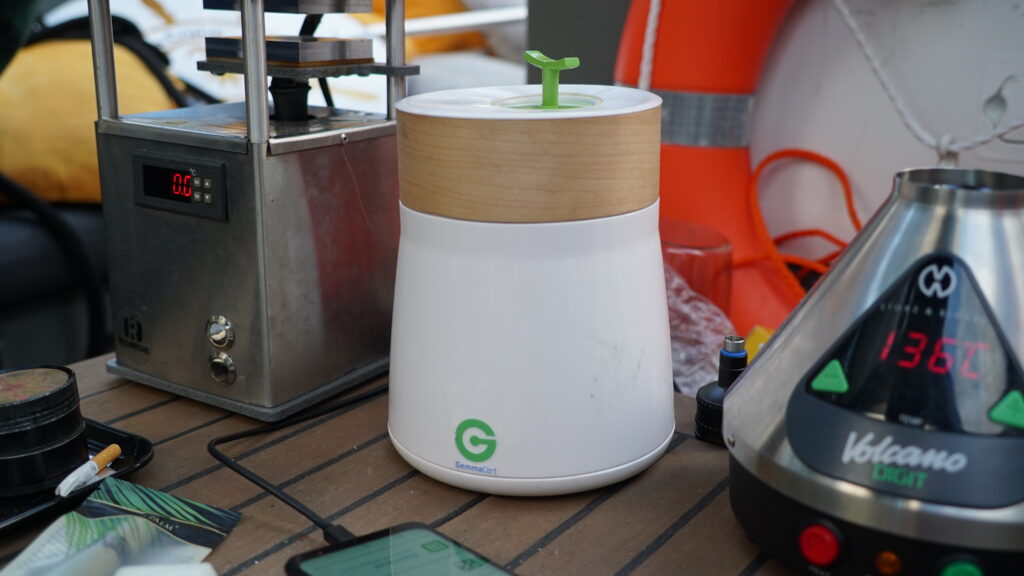 Canna Cruise found the perfect recipe for providing their visitors with enjoyment, fun, and, most importantly, in-depth cannabis-related knowledge and detailed information about what exactly the devices, such as GemmaCert Weed testing machine, Rosin Press and Vaporizer are!
So, if you are already thinking about booking your tour, you can be absolutely sure that the
information and service you will receive will come from an exceptionally knowledgeable and
credible crew!
If Amsterdam is your next trip destination and the idea about Canna Cruise sounds attractive
enough for you, get your friends and family and get well informed about the tour options they
offer.
Canna Cruise offers a tour that you could join in alone or join a group cruise with your lovely
friends and family, or even join a cruise with other strangers, locals, and tourists as well!
There is also the amazing options for private cruises for an organized group, a team, or a
company or corporation. In this case, the organizers should be sure to book their custom tours, depending on the exact needs of the group!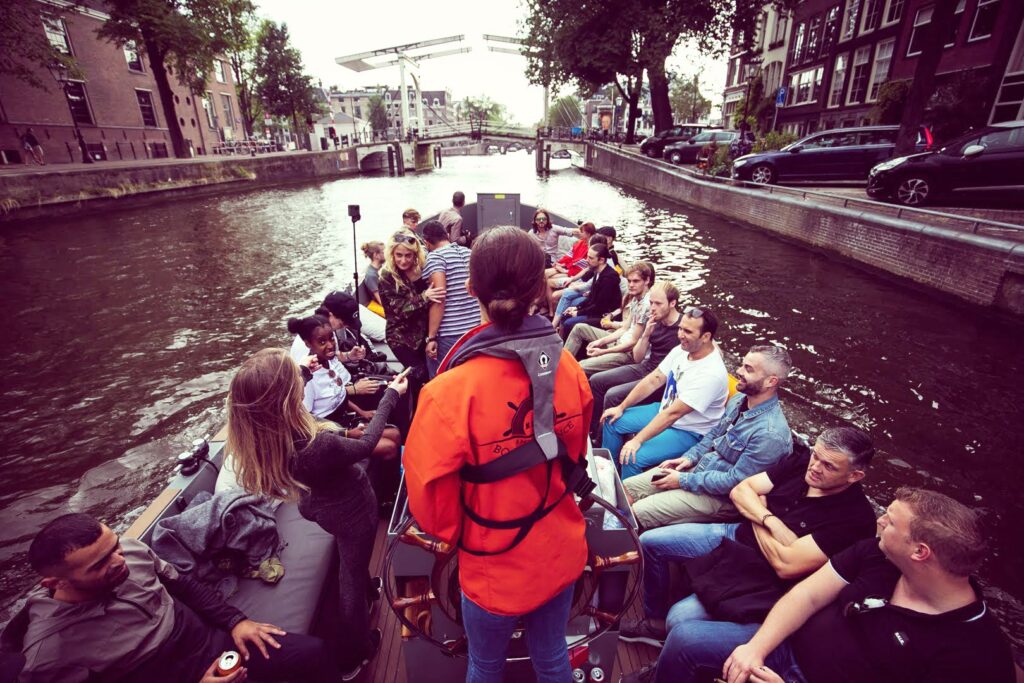 Ultimately, Canna Cruise will definitely be an exciting and unique experience for both people
who consume cannabis and people who want to learn more before they decide to finally give it a try. It is a fantastic experience where you can relax, meet people, connect, and get educated.
After Canna Cruise, you will return home richer on a different level!